(Sorry for the english post in advance.)
As a representative of the Tribe "Pink Fluffy Unicorns" we here by send a complaint about the trespassing of our tribes property by the tribe: Legion de Condor and/or Member of said tribe.
After Members of our tribe discovered the trepassing they reacted by locking the intruders up in the building. After being locked up we asked them to explain there presence in our base they either: Didn't anwser, Relied in a rude manner or Evaded the question. I have asked them personally multiple times to explain there presence, but never gained a anwser. See pictures below for the ingame chat.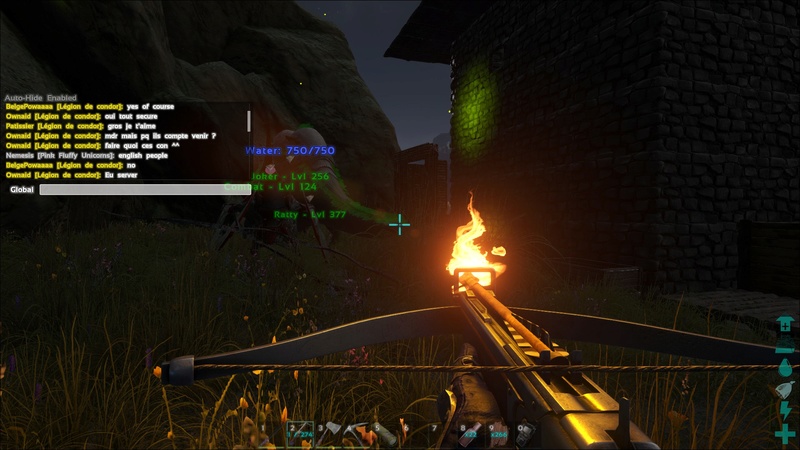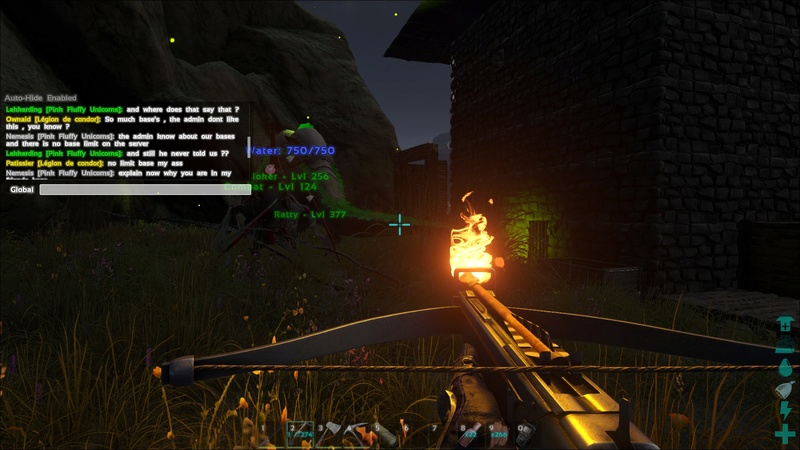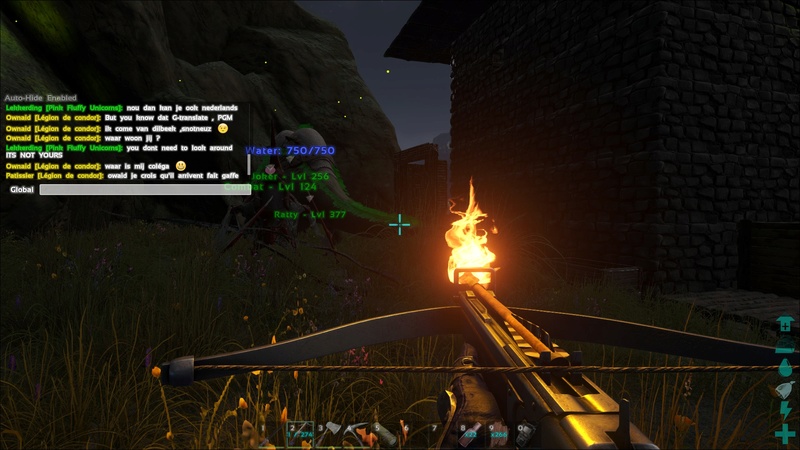 After a time the intruders started unloading the contains of the storages. so that the contained will spoil on the ground rendering in destroyed. Some of the items were thrown out a open window with multiple tribe members as witnesses of said act. (see pictures provived as evidence of empyt cabinets and crafting benchs below)
As you can see in the included pictures above we can say with certainty that the players BelgePowaaaa, Ownald and Patissier were present during this act.
We base this on the manner that BelgePowaaaa and Ownald talking about being locked up and asking us the open up the door and the discovery of Patissier corpse in the building.
We suspected that the intruders killed themselves after they were done trashing the house.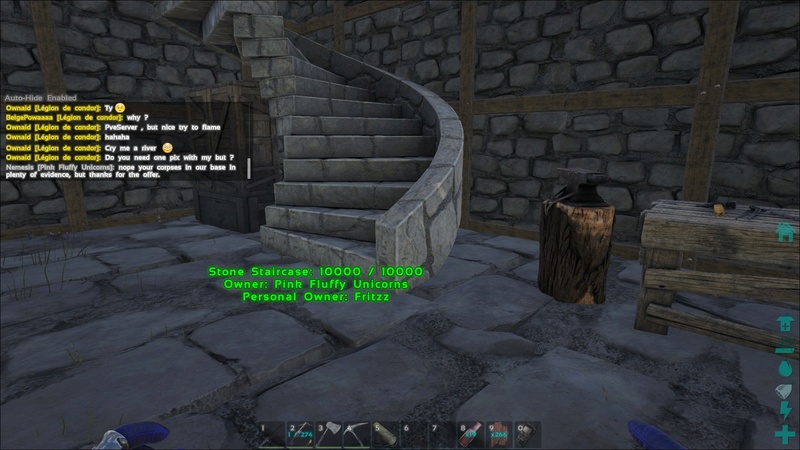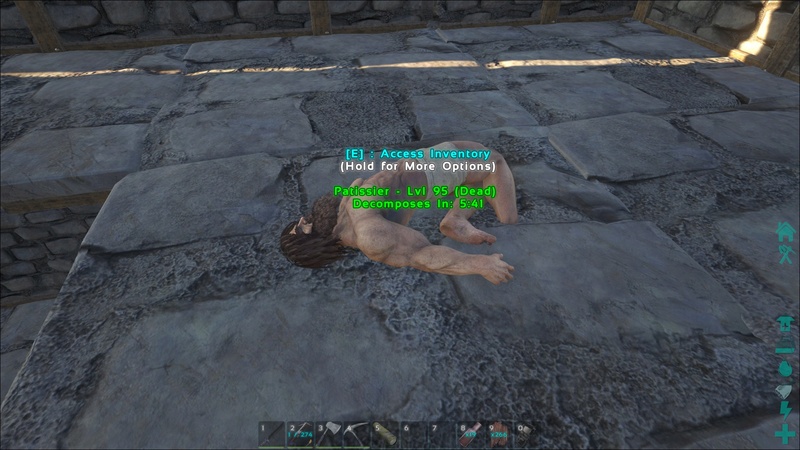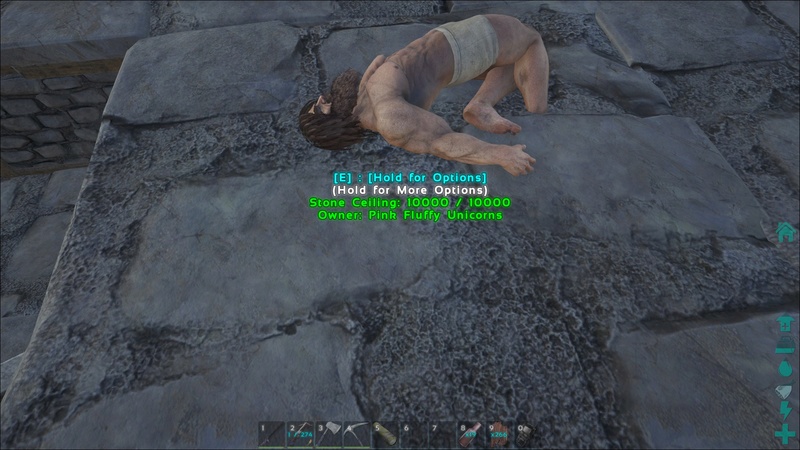 Empyt containers: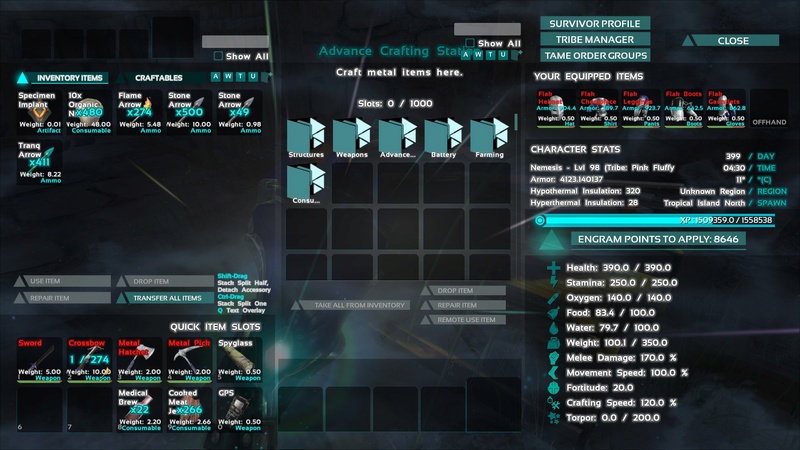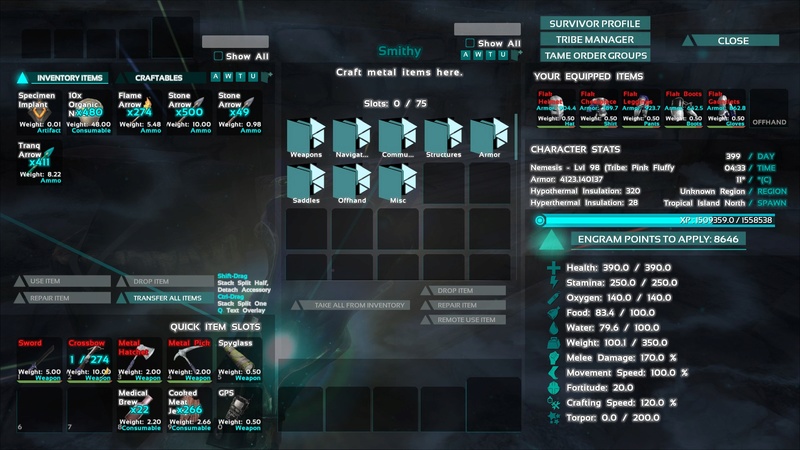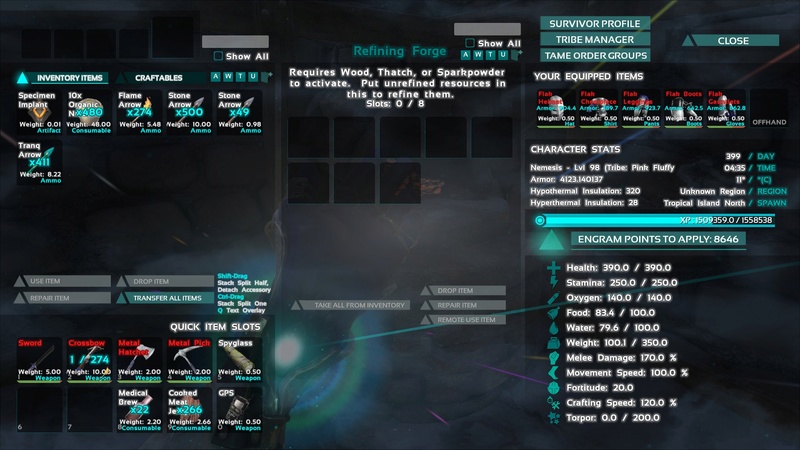 I hope I have provided enough evidence en information for my tribes complaint, if needed my tribe members are willing to testify and give additional information if something is unclear.